Kyle Kazan
twice led his department in felony arrests. He also testified as a court certified expert in drug sales. Kyle's work as a foot soldier in the war on drugs gave him insight into the ...futility and waste of drug prohibition.
We'll talk about the Drug War and escalation of violence in Mexico, the operations of cartels in CA, the weapons sold by US agents to Mexican cartels, the costs to financially broke CA and our Fed Govt for the War on Drugs.
We'll also talk about Portugal's 10 year old program that has produced measurably safer, healthier communities,and a measurably significant drop in drug use and abuse, and significant financial savings for the Portuguese Government. What is the program, how does it work, how does it break down in terms of savings, policy and what are the real numbers of drug use, abuse, rehabilitation and incarceration today in Portugal, v what they were 10 years ago? We know in the U.S. the numbers have gone up. What are those numbers? We'll ask Kyle that too!
Related links:
CA Neighbor Mexico Spirals Into Anarchy by John Seiler at CalWatchDog.com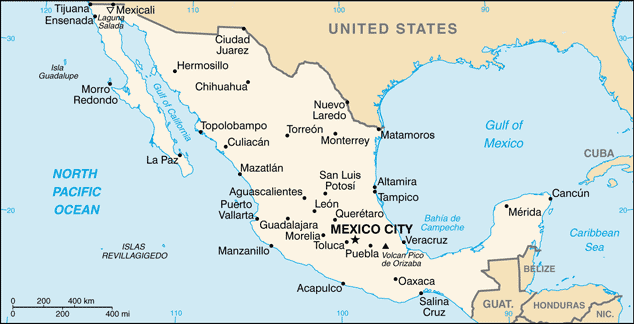 Drug-Related Mexican Violence Soars, As US Policy Bolsters Cartels
Drug cartels are tightening their grip in Acapulco, where civilian communities attempt to resist
by John Glaser, August 31, 2011